Alice - The Early Years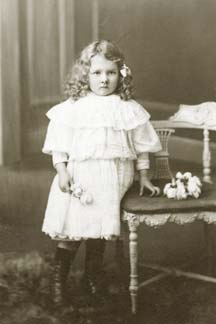 Young Alice Speak
(Click on image to enlarge)

Alice it was the start of a remarkable career that was to span 70 years. Quite what it was that fired the ambition of the girl from Colden no-one, now, can say — but as a student she must have passed the studio at West End, Hebden Bridge, many times on her way to school, which was just round the corner in Holme Street.

No doubt it represented a fascinating, even exotic world of fashion and glamour, far removed from the down-to-earth environment of Little Lear Ings farm, where she had been born on May 16 1907 and grew up together with her older brother, Clement.

Her parents were farming folk: father James was a life-long member of Blakedean Chapel, responsible for opening up and organising services; her mother was Lancashire born and bred. The couple endured the often gruelling life of hill-top farmers and brought up their children to work hard and play a full part in earning a living.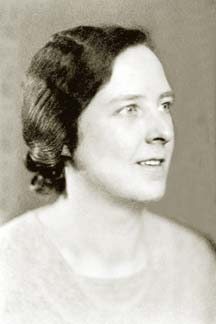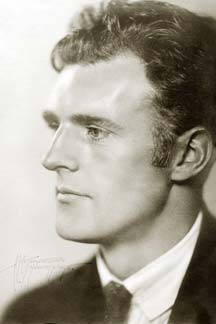 Alice and John Longstaff
Following Mr Westerman's death in 1918, the Hebden Bridge photographer's business had been run by his daughter, Mrs Ada Redman (another daughter ran the studio in Todmorden).
Following the custom of the day, Alice's parents paid a premium of £30 for her apprenticeship, repaid over a three-year training period at the rate of 2s 6d (about 12p) a week as wages.
Under Ada's guidance Alice soon became proficient. She developed a preference for the social photography which was to give her so much pleasure throughout her long career and also enjoyed hand-tinting, at which she excelled.
---
Read the full story in Milltown Memories, issue 2. If this or other stories stirs a memory, we'd be happy to know - send us your memories and comments.