When Mytholmroyd
declared Home Rule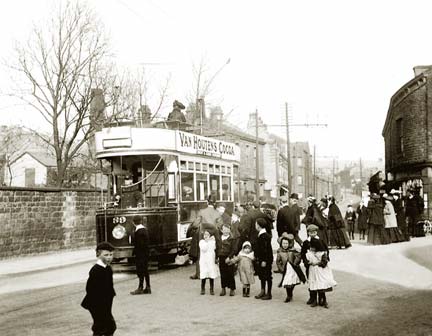 County Bridge, Mytholmroyd
Click image to enlarge
In the second half of the 19th century Mytholmroyd was an expanding but increasingly militant community, unhappy with the way it was ruled.
Despite its growing economy and success it still had no separate identity as far as local government was concerned and came under the jurisdiction of no less than four authorities — Hebden Bridge, Wadsworth, Sowerby and Midgley.
Local folk blamed this lack of co-ordination for the persistent outbreaks of typhoid which plagued the village: the River Calder at this time was described as ``little better than an open sewer'' and as none of the health authorities seemed willing to take action, residents determined to take matters into their own hands.
A committee was formed and Mytholmroyd residents went all-out for "home rule.''
---
What happened next and how long Mytholmroyd was to enjoy independence are revealed in Milltown Memories, issue 2. If this or other stories stirs a memory, we'd be happy to know - send us your memories and comments.